Client Photos and Testimonials
| | |
| --- | --- |
| The following are some of the compliments and photos I've received from my customers over the years. I'm always pleased to se my sculptures in your home so keep the photos coming! | |
"Your artwork is simply stunning, wow, we are in LOVE! "
"This piece is wonderful! I love organic art and I find her pieces very lyrical."
"Defiance" by Debi Candelora
"Defiant" 51 inches wide
"A BEAUTIFUL THING by one of the finest eyes in the field."
"Phoenix" 31 inches high

"Singularity" 66 inches high

"Inner Fire" 37 inches high

Symphony

"Forest Symphony" 33 inches high
Galaxy

Firebird

"Firebird" 18 inches high

"River Peacock" 42 inches high

"Pyrotechnics" 49 inches high

"Coyote Moon" 37 inches high
"Graceful, elegant and very Colorado. Perfect."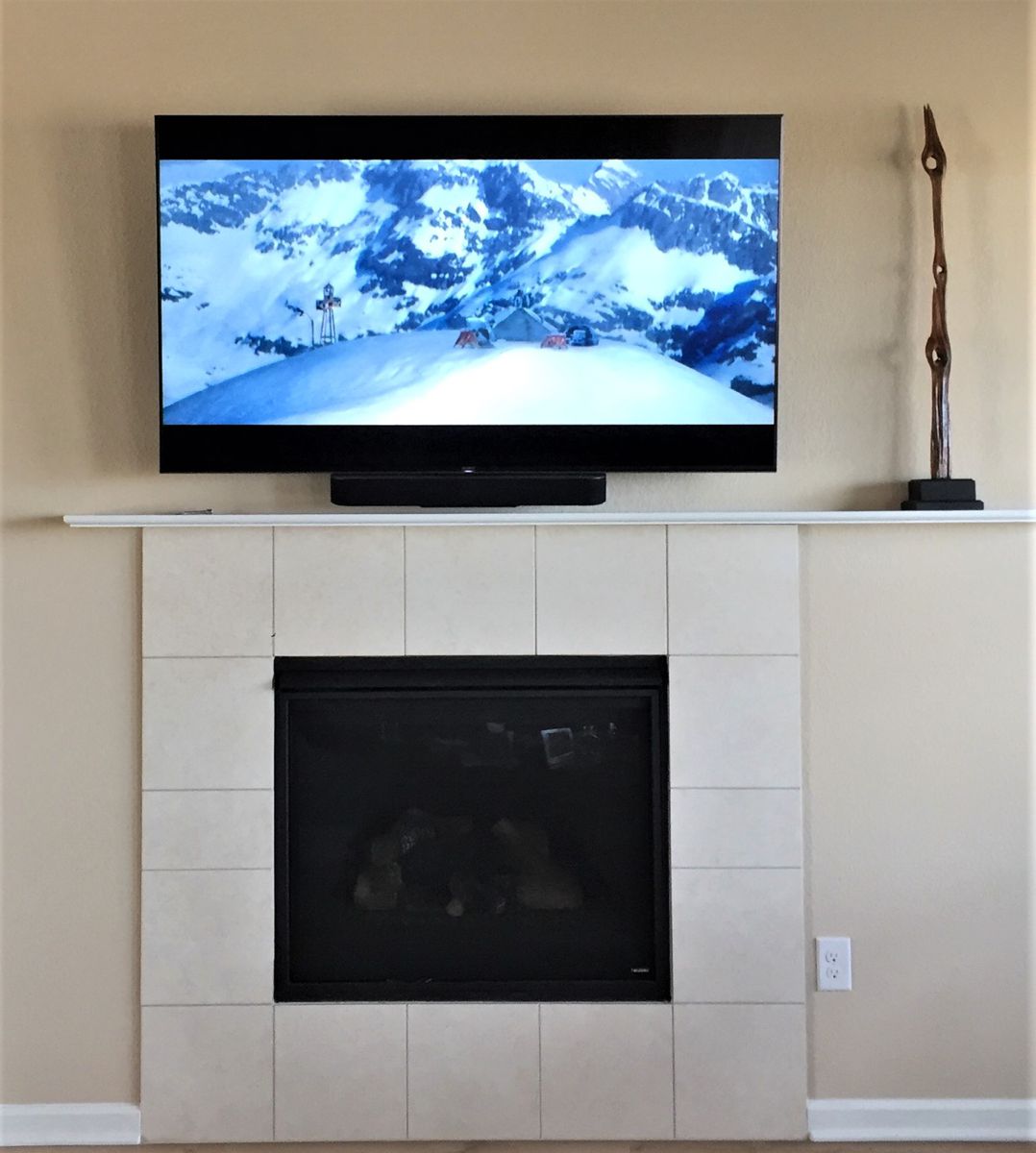 "Triclops" 36 inches high
"...so much more beautiful than the photo."
Selecting Your Own Forest Sculpture

With such variety, how do you choose the perfect piece for your home or office? My customers typically follow one of two routes. Some people have a particular spot in their house and they look for the sculpture that enhances this spot. The dimensions of the piece are as important as its character. Others are drawn to one particular piece amid a collection of all various sizes and personalities. I've had customers evaluate every piece on display but they inevitably come back to the first sculpture that "called to them". Colorado Forest Sculptures also make unique gifts.

I offer a money-back guarantee so you may purchase with confidence. Customer satisfaction and product quality are the key values of my shop.